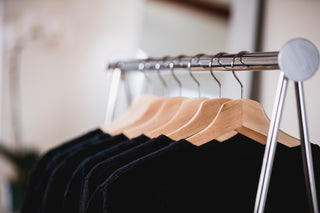 One of a Kind Threads
designs made with love to showcase your unique style
Made to order, just for you!
If you see a design you like but want to switch up the colors, shoot us an email so we can customize the design to your liking!
"The sweater is so cozy and warm, and absolutely hilarious. Even my boss cracked up when I wore it to work. I'd buy again in a heartbeat. Plus the black thread on black sweater option is *chefs kiss*."
– Lizzy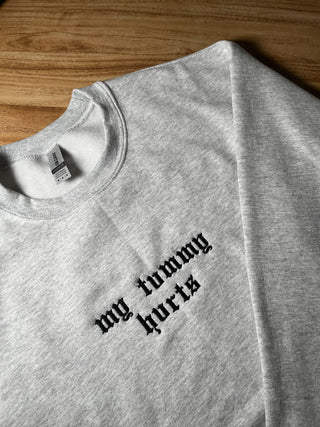 "I saw this sweatshirt on Tik Tok months ago and I saved up and finally got it! The sweatshirt itself is comfortable, I got it a size up from my normal so it's a bit oversized. I get a ton of complements from women on it, but none from men- so I guess it works! I recommend to everyone!!"
– Megan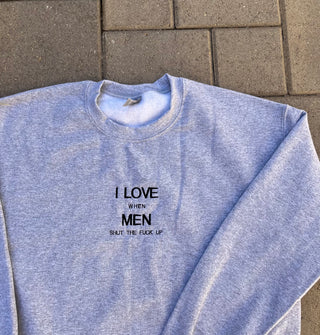 "My friends LOVE it. They thought it was well done and neat. Sweater is very soft on the inside. Design is very neat- no errors on mine. The stitching is very clean. Looks well done and thought out. Definitely worth the price I paid and the color is nice and bright."
– Jadia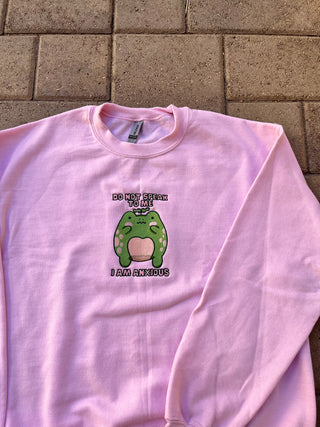 Message from Tie
Threads by Tie is a woman owned shop, run solely by me, Tie! All of the products you see in my shop are inspired by things I love and care about. Thank you so much for stopping by and supporting my shop!!